Altor Processing Wins CoVaBiz Magazine's Community Impact Award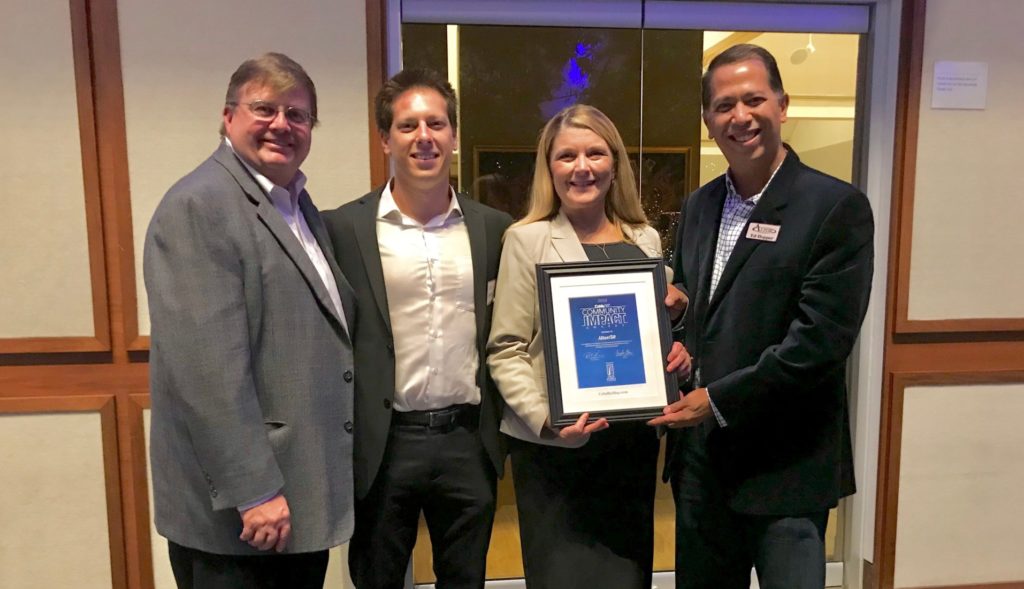 November 2, 2018 – VIRGINIA BEACH. . . Altor Processing was honored with a Community Impact Award from CoVaBiz and Coastal Virginia Magazine on November 1, 2018.  This distinguished award honors local businesses making an impact on the community by giving back through innovative work programs, employee volunteering or creative business models that promote the social health of the community.
Altor was recognized for their strong Altor/50 charitable culture.  Altor gives back 50% of all net profits to charities focusing on 5 core categories:  Children, Pets, Military, Cancer and Mental Health.
Look for the Altor article in the December/January issue of CoVaBiz magazine.
For more information on Altor/50, please visit www.AltorGivesBack.com.