Altor Processing Systems, Inc
Providing merchant processing solutions to businesses of all sizes since 1999.
Our dedication to unparalleled customer service added to our competitive pricing make Altor a go-to choice for successful credit card processing for businesses of all sizes.
Our primary focus is helping Lawyers and Law Firms with Ethical credit card processing solutions. Our bank has received the Most Ethical Company in the World Award for 8 consecutive years.
We offer flexible, secure and innovative payment solutions that help businesses attract and retain customers, process payments and simplify operations.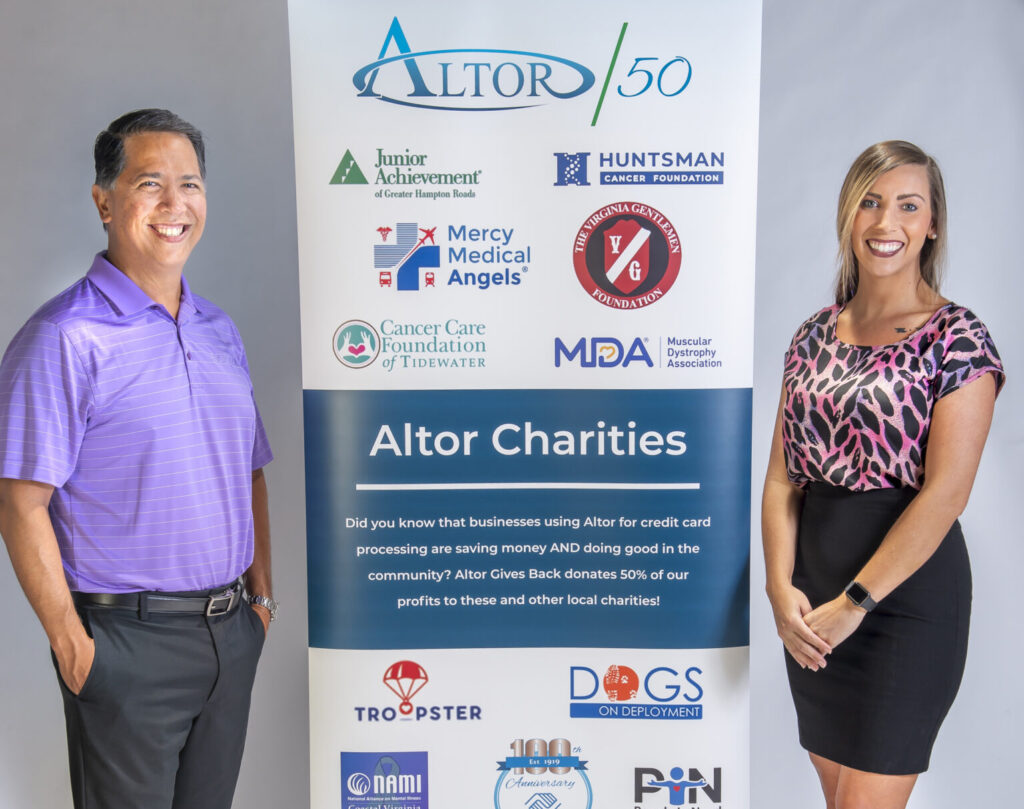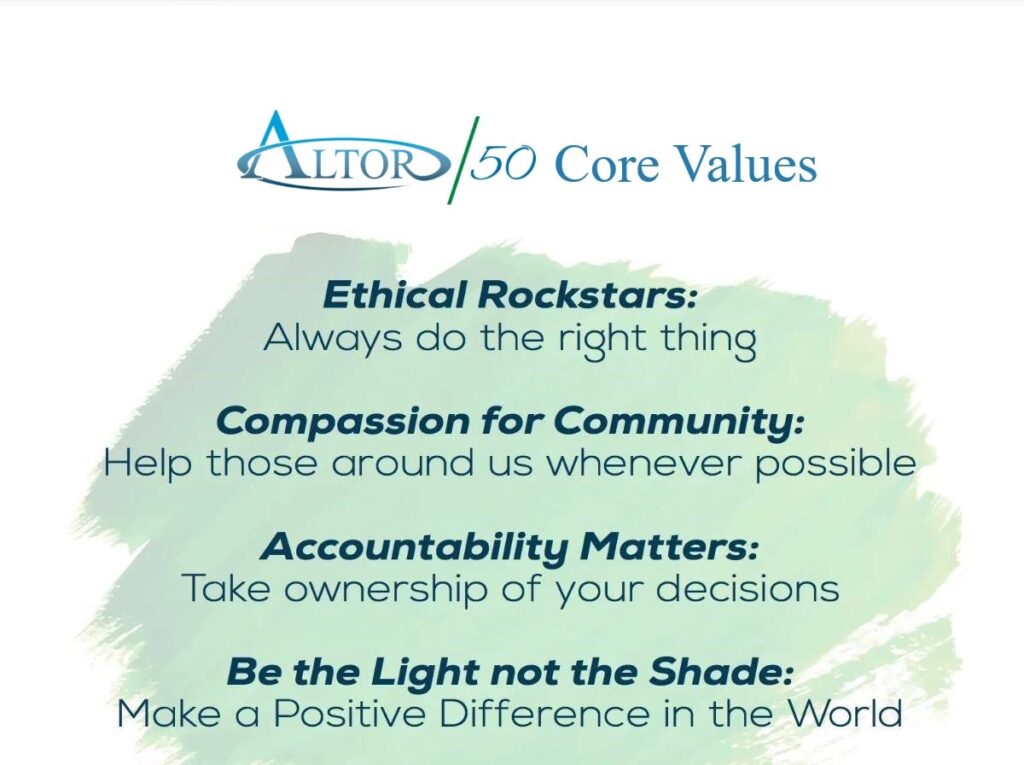 Altor Gives Back donates 50% of our net profits to these and other local charities!
That means any business using Altor for credit card processing is saving money AND doing good in the community!
Donated to Date