What hardware you need depends on many factors; the type of services you offer, your location and whether or not you're on the web (or want to be). Altor offers the latest in available hardware allowing you to offer seamless payment options for your clients.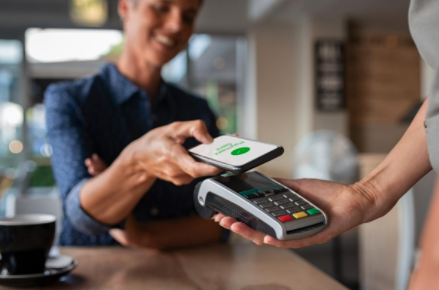 At The Counter
Altor offers the  latest countertop technologies for your credit card processing needs.  We offer top brands such as: Talech, Hypercom, Ingenico, Synergy and Verifone, to name a few.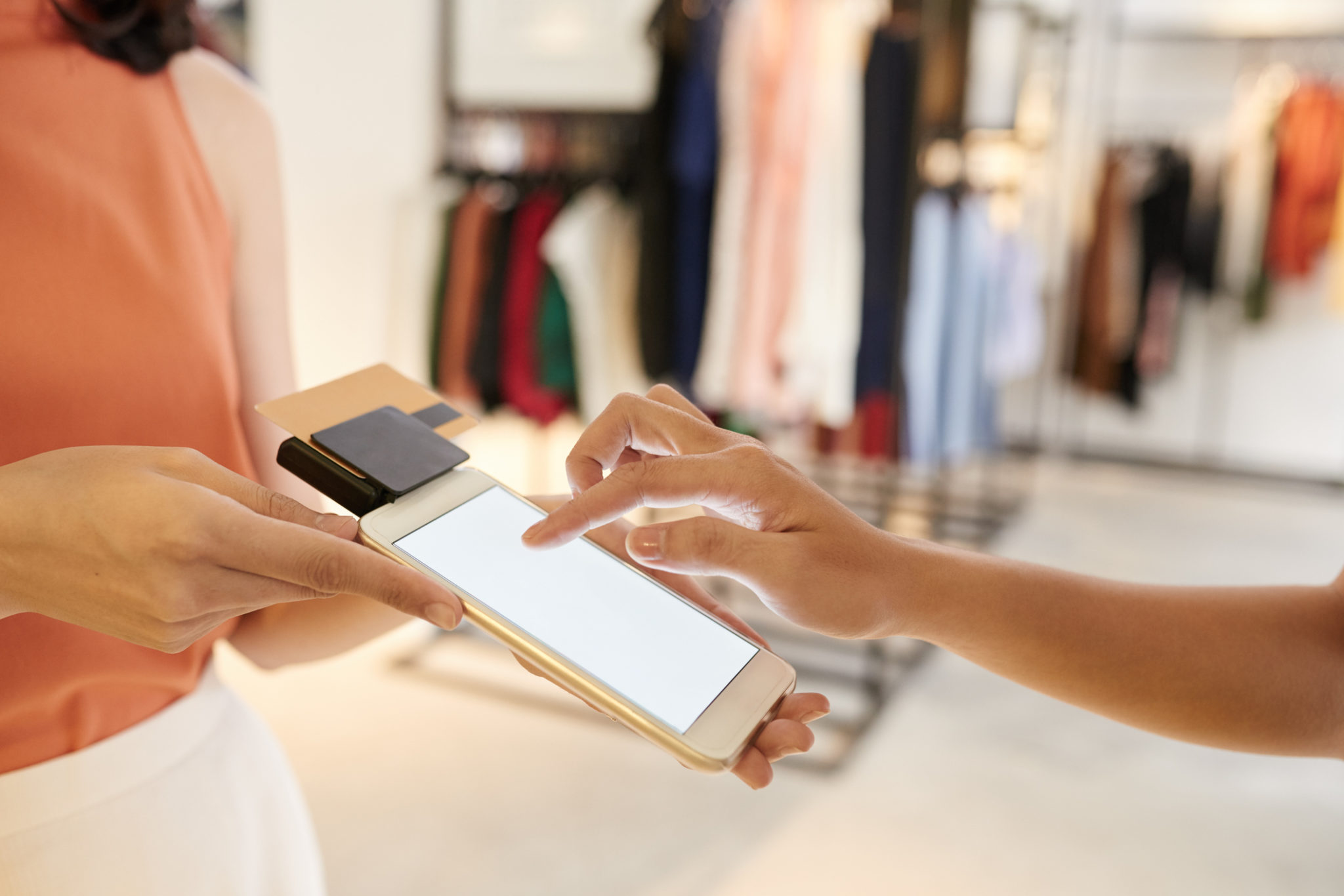 Wherever You Go
In today's business world, mobile processing is a must!  With Altor's mobile solutions, you won't miss a sale.  Choose the technology that's right for your business and take your processing where you go!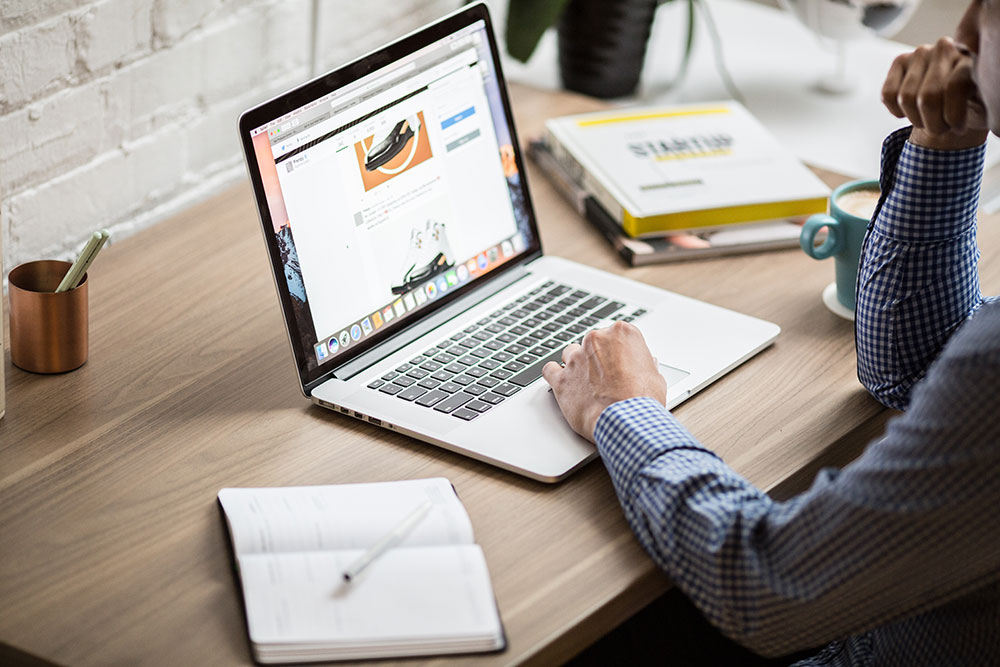 On The Web
Turn your tablet or computer into a powerful payments engine.  With Altor's web solutions, you can accept payments whether in-person, via mail/telephone order or an e-commerce website.
LET US HELP YOU DECIDE WHAT IS RIGHT
Experts on talech POS Systems
talech is a proven point of sale (POS) solution for small businesses that delivers powerful business management capabilities, while delivering safe and secure payments.