"No one can whistle a symphony.
It takes an orchestra to play it." - H.E. Luccock
We are really proud of our leadership team that works hard to provide the best service to our clients and charities.
Ed Hopper
Altor CEO
Ed Hopper grew up a "Navy Brat" and proud of it! They traveled the world which helped shape the way he looks at life. Ed and his family have called Virginia Beach home for over 35 years.
Ed is the CEO of Altor Processing Systems, founded in 1999. In January 2018, he led his company in a new direction. They launched Altor/50 and now donate half of their net profits to over 15 charities. Ed says "We can usually help merchants save money and help charities at the same time. It's a Win/Win!"
Ed spends his free time in the summer as a Supervisor for Virginia Beach Lifesaving Service and is a previous member of the Virginia Beach Volunteer Rescue Squad. He sits on the executive board for both the Virginia Beach Minority Business Council and the Virginia Beach Surf and Rescue Museum.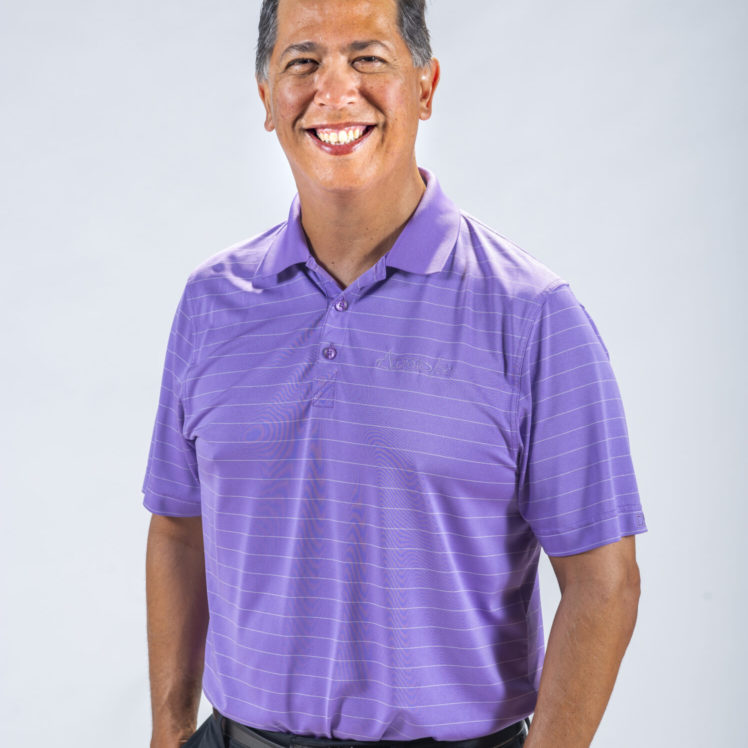 Lindsey Shortridge
Altor COO
Lindsey was born and raised in Richmond and moved to the beach in 2018. She loves being outdoors, playing games and sports, and spending time with her family. She started her career in teaching and then decided transition into sales.
As COO, Lindsey is the first point of contact for many of our charities as well as new and old merchants.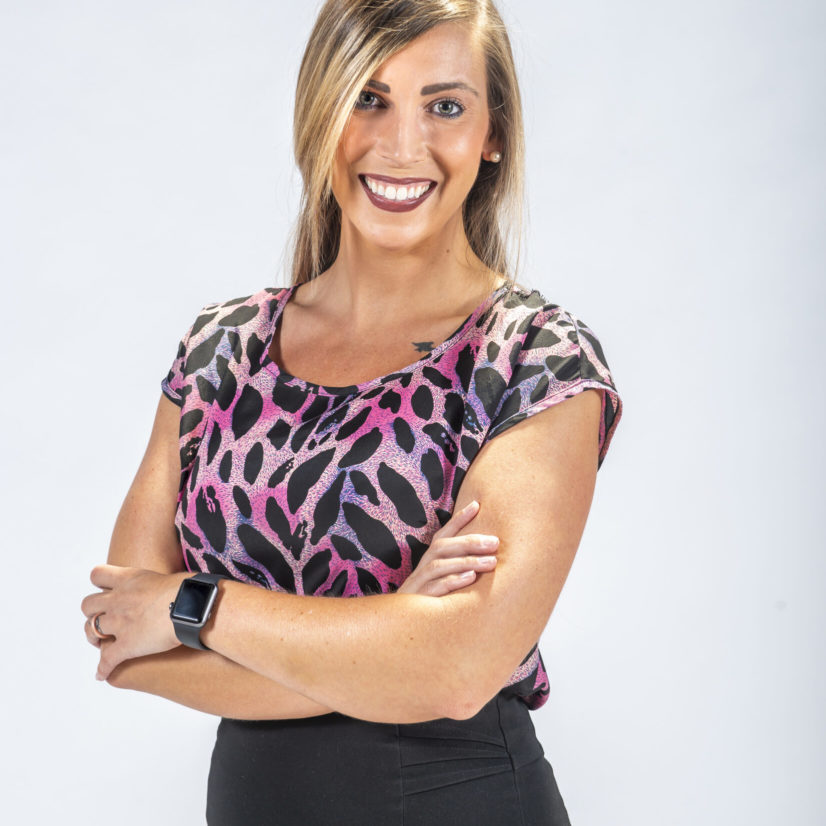 Peter Zendzian
Installation Team Lead
A motivated and personable professional, Peter fosters a can-do attitude that clients trust. Peter spent two decades in the U.S. Navy, retiring as Chief Petty Officer in 2009. Peter also served as an Electronics Technician at General Dynamics Information Technology after his naval career.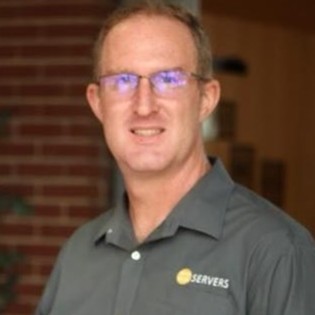 Alex Hopper
Content and Marketing
Alex is a creative professional with a passion for digital marketing and storytelling. He specializes in video production, commercial photography and drone imaging. He spends his free time at the gym, surfing, snowboarding, reading or hiking.