ALTOR IS YOUR PARTNER FOR PAYMENT SUCCESS.
Are you doing business face-to-face, online or by mail? Accepting credit cards is a necessity. Processing with Altor means partnering with a small Hampton Roads firm backed by an industry-leading payment processor. You get low rates, amazing customer service and the best hardware available. 
CUSTOM, LOW-COST SOLUTIONS
Our specialized solutions are designed to meet the unique needs of your industry. Deliver exceptional experiences, whether your customers swipe, insert or tap their cards. Our secure, scalable payment technologies are tailored to the needs of your business and the many ways your customers like to pay. 
OFFER LEADING PAYMENT HARDWARE
Our hardware partner, talech, offers our clients the best equipment available. Our install team will take care of conversion and our easy-to-use software will make everything payments-related a piece of cake.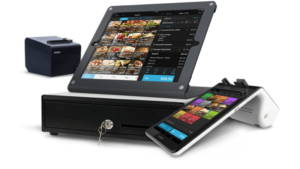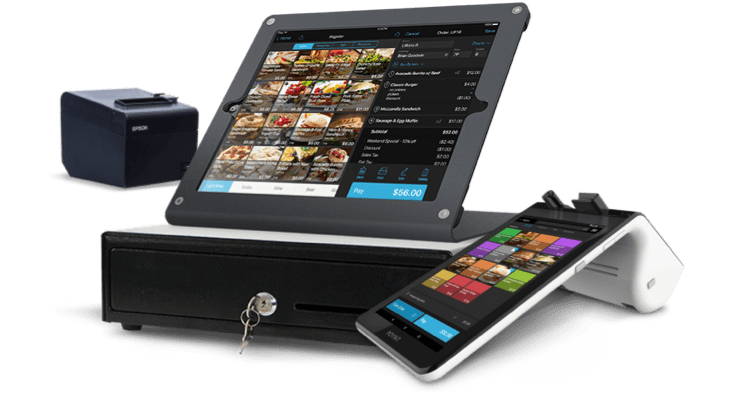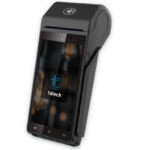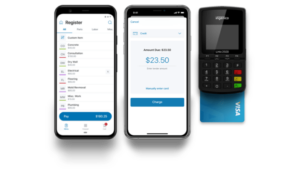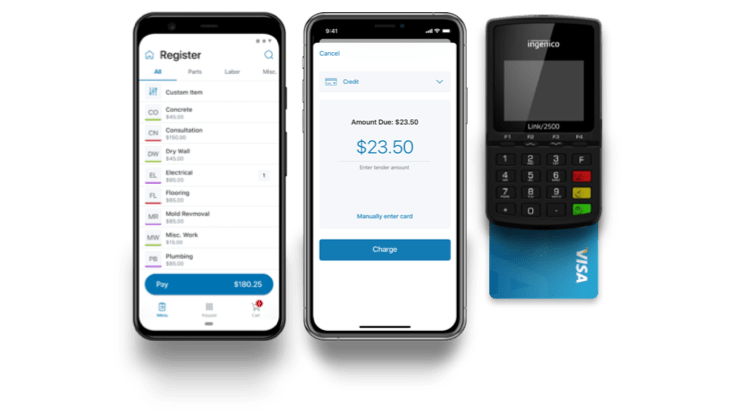 ACCEPT ALL MAJOR CREDIT CARDS
Enjoy being securely backed by the strength and stability of U.S. Bank – the fifth largest commercial bank in the U.S. – one of the world's most ethical companies.