Altor partners with do-good networking group
Altor is proud to announce our strategic partnership with Synapse Hubs.
Synapse is a networking group designed to foster connections between businesses and non-profit groups for community and economic development. Through smaller units, known as Hubs, Synapse serves as a tool for the business community to intimately connect with charities and community organizations.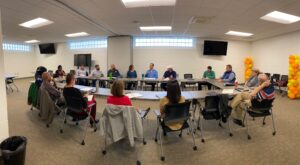 "The charities and the businesses both win," says Shannon Kane, Altor CMO & COO. "The non-profit organization gets a captive audience in which to share their mission and the business member knows that while networking they are actually helping a charity and making their community a better place."
While traditional networking often leaves many less than thrilled to exchange yet another business card or make yet another required referral, Synapse is different. Synapse gives their Hub Members the opportunity to come together regularly to learn from, do business with, and support one another in business development, as well as to learn about and support their Hub's nonprofit partner.
"Our mission at Altor, is to give 50% of our net profit to charity," states Ed Hopper, Altor President. "When we were first introduced to Synapse, we knew in an instant this was the right fit for us. It's refreshing to be in a room of like-minded business professionals with a heart to improve their community."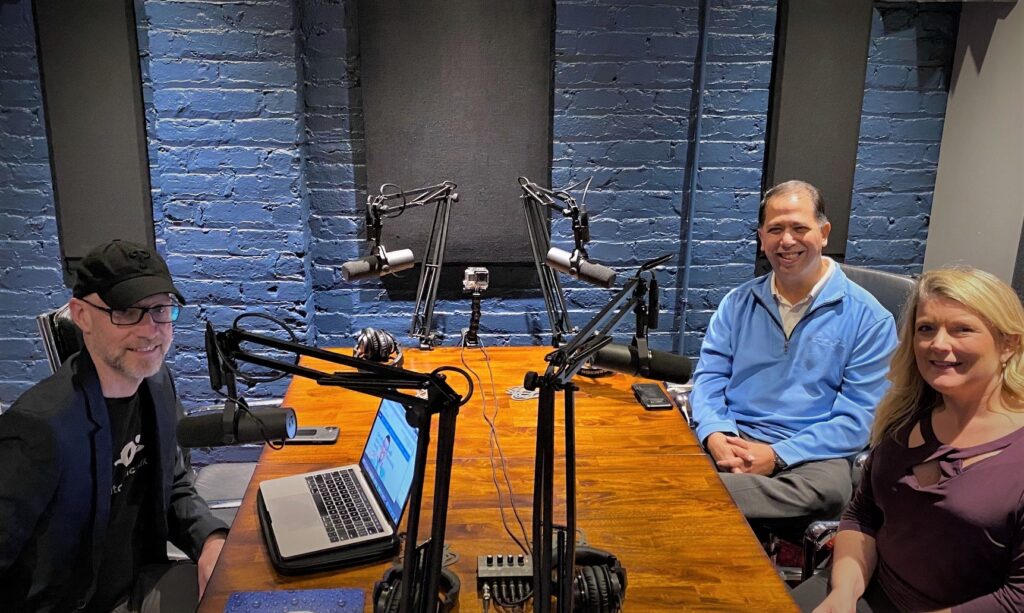 This week, Kane and Hopper visited Synapse Hub Meetings in Richmond, VA and recorded a podcast on The Good Eye Podcast highlighting the partnership. Good Eye is a podcast that "accentuates the positive." Check it out on Spotify or on the Good Eye site.
We look forward to a long working relationship with Synapse to change communities across the Country for the better. As Mahatma Gandhi said, "You must be the change you want to see in the world."
To learn more about Synapse and how your business or non-profit group can get involved, please visit Synapse Hubs.