Personally serving the business community since 1999.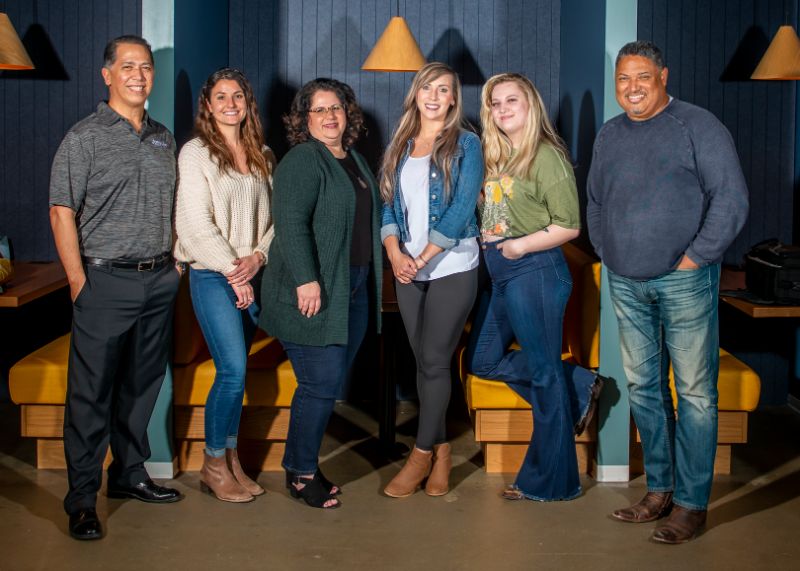 We're proud to be part of the community we serve. Whether that means helping other SWaM businesses reach their potential, consistently giving back to local non-profits, or just getting our clients the best price possible – Altor Processing is a partner to everyone.
Our dedication to unparalleled customer service added to our competitive pricing make Altor a go-to choice for successful businesses of all sizes.
Our flexible, secure and innovative payment solutions help businesses attract and retain customers, process payments and simplify operations.
OUR PAYMENT PARTNER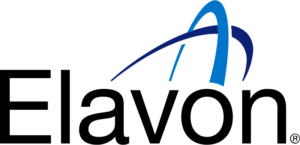 Altor partners with a top-five global payments provider, Elavon. Elavon is the innovative, secure, and global partner for your payment processing needs, whether you do business online, mobile, or in-person. For more than 30 years, Elavon has been a leader in payment processing, leveraging the world's best technologies for our partners from large worldwide enterprises, to locally owned small businesses.
Top Five Global Payments Provider
With  2 million customers in over 30 countries, Elavon is a top five global payment provider. They have an A+ rating from the Better Business Bureau in the U.S. and Canada.
A U.S. Bank Company
We are backed by the strength and stability of U.S. Bank – the fifth largest commercial bank in the U.S. – one of the world's most ethical companies.
6.6 Billion Global Annual Transactions
Elavon processes more than five billion transactions, valued at nearly $450 billion, around the world per year.
Industry-specific Payment Solutions
Our specialized solutions are designed to meet the unique needs of your industry.
Awards and Recognition
The Altor team is proud to regularly receive recognition for the work we do in the community, including our most recent honors: