This isn't a long blog post but we couldn't wait to share the excitement!  The office is overflowing with excitement today for 2 reasons.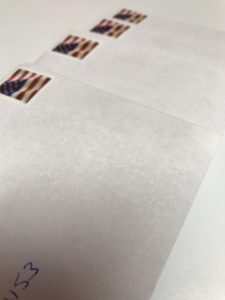 We mailed out the first quarter checks to our 2018 Charities of Choice!  Thank you to all of our merchants for making the world a better place one credit card transaction at a time!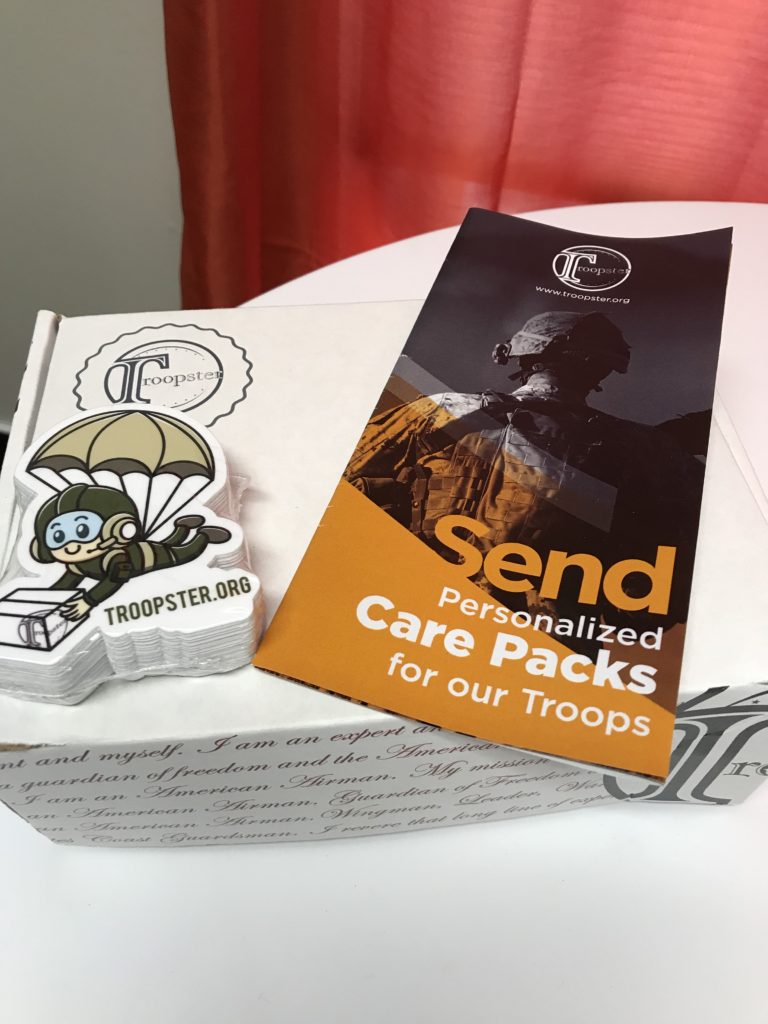 Chelsea from Charity of Choice Partner, Troopster dropped by today with the cutest decals ever.  We now have them in hand to give to our merchants who choose Troopster as the recipient of their funds.
Drop us a line at [email protected] and help us spread the excitement.